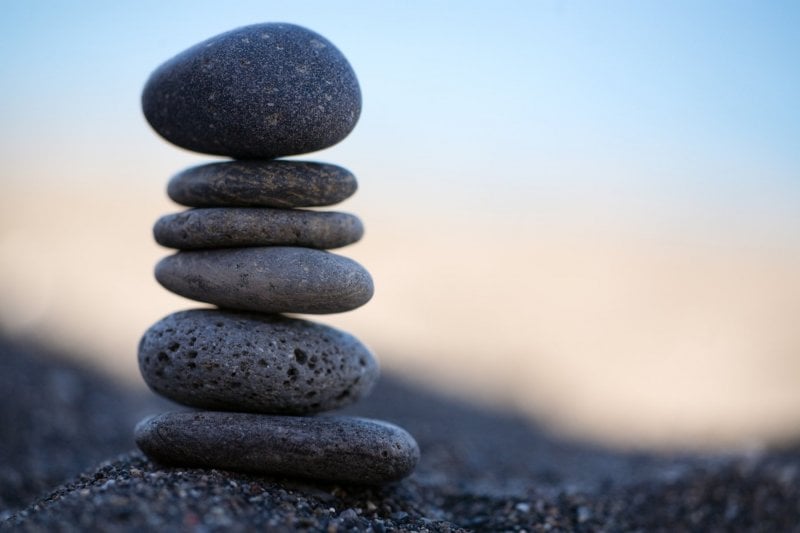 Dual Nourishment: Taking Care of Body and Soul
Most people have a general understanding of how best to take care of their bodies: eat the right (mostly natural) foods, get regular exercise, and avoid unhealthy lifestyles.
Much less is known, however, about how to maintain a healthy soul, the very notion of which is looked at askance by much of the scientific community.
This blog is written for anyone seeking to take care of, and nourish, both body and soul – making the world a better place in the process.
Here, readers will find informative posts on a range of interesting topics related to the twin concepts of physical health and spiritual wellbeing.
[No blog posts to show ...publish here]